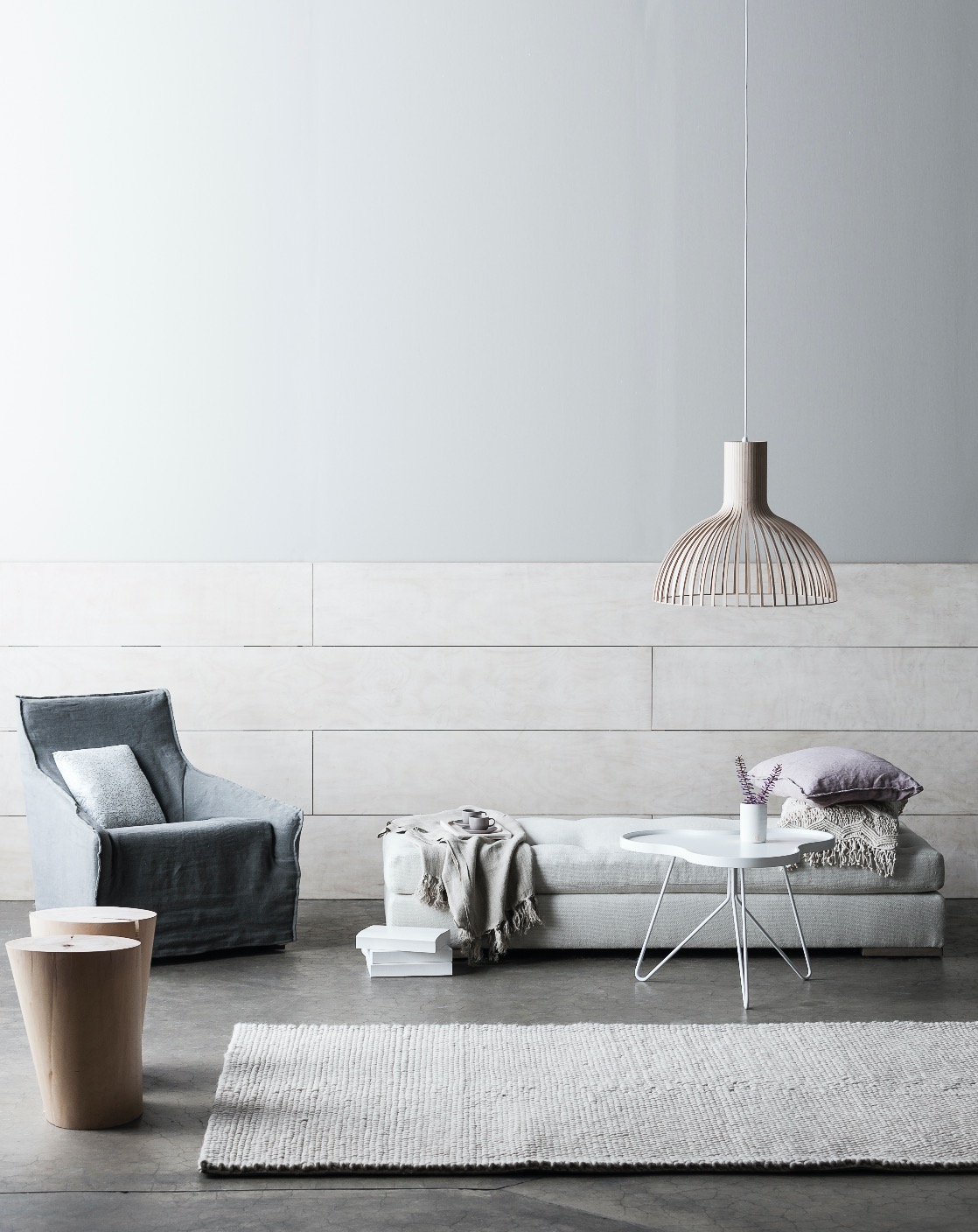 AUSTRALIAN BORN CREATIVE DIRECTOR AND STYLIST LARA HUTTON HAS BEEN CREATING ICONIC ADVERTISING CAMPAIGN IMAGERY, SET DESIGN, AND STYLING BEAUTIFUL SPACES FOR OVER 20 YEARS. 
CREATING BEAUTY, CREATING ART, AND CREATING FOR HER CLIENTS  IS WHAT LARA LOVES TO DO MOST . 
LARA HAS A DISTINCT STYLE THAT EPITOMISES SOPHISTICATED CONTEMPORARY,  BESPOKE BEAUTY AND CALM .
LARA HAS HAD A SUCCESSFUL CAREER IN MAGAZINES WORKING FOR AUSTRALIA'S LEADING TITLES AND WORKS ON CREATING, AND STYLING  BEAUTIFUL BRAND IMAGERY FOR LEADING LUXURY AND LIFESTYLE BRANDS.  
LARA WORKS FROM HER OWN CREATIVE DESIGN STUDIO ON A WIDE RANGE OF PROJECTS FROM PHOTO STYLING CAMPAIGNS TO PRIVATE RESIDENCE DESIGN + STYLING. 
LARA IS PASSIONATE ABOUT WORKING WITH PEOPLE, AND BRINGING A VISION TO LIFE.
NEW TO HER CAREER IS THE INTRODUCTION OF HER LIFESTYLE BRAND  AND ONLINE GALLERY ABOUT TO LAUNCH IN AUSTRALIA.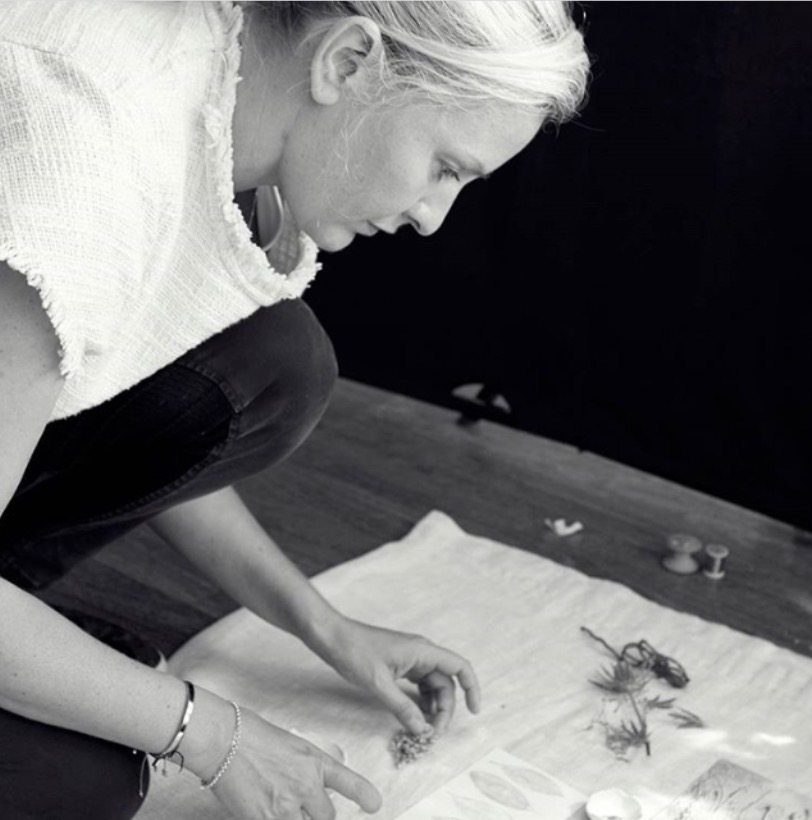 CREATIVE VISIONARY,  STYLIST
"CREATIVITY TO ME IS INTUITIVE, IT'S A SENSE, AND A FEELING.. TO MAKE A SPACE TRULY BEAUTIFUL . I WANT TO BRING  THIS VISION TO LIFE IN EVERY  PROJECT I DO ."    LARA HUTTON